There was a time when tattoos were taboo, even in the US — associated with criminals or societal rejects.
But since the 1970s, tattoos have seen a rise in popularity in Western societies especially. And it's a trend that's reflected in this summer's Olympics in Tokyo.
From solid Olympic rings to bright blue sharks, many of this year's athletes are sporting a wide range of ink. But it's a far cry from what one sees in Japanese society in general, where tattoos are still largely rebuked.
Tattoos have a long history in Japan, with the first record of decorative tattooing dating all the way back to 247 C.E., according to research out of Banaras Hindu University in India.
The art form's popularity grew during the Edo period, which lasted from the early 1600s to 1868. It is thought to have stemmed from woodblock printmaking, and the first tattoo artists were typically woodcarvers, according to the Center for Asia Pacific Studies at the University of San Francisco. Though the Edo government worked hard to keep lower social classes in line at the time — including having strict rules regarding the types of clothing certain classes were allowed to wear — colorful tattoos were one way the lower classes attempted to push back against the restrictions, according to the center.
In 1872, under the Meiji regime, that changed. Concerned that the tattoos would be looked down upon by Western powers, the new government banned both the act of tattooing and the display of tattoos, according to Center. Though traditional Japanese tattoo style, sometimes called "wabori" or "irezumi," has now become famous and highly sought after around the world, it was initially suppressed.
Almost a century later, in the 1960s, tattoos became associated with the Yakuza, powerful criminal gangs. The connection between Yakuza members and tattoos was so strong, that often bathhouses and hot springs would ban those with tattoos from entering, in an attempt to ban members of the Yakuza. In many places in Japan, those bans are still enforced.
In recent years, though, the popularity of tattoos in Japan has been growing — but it hasn't been easy.
Read more: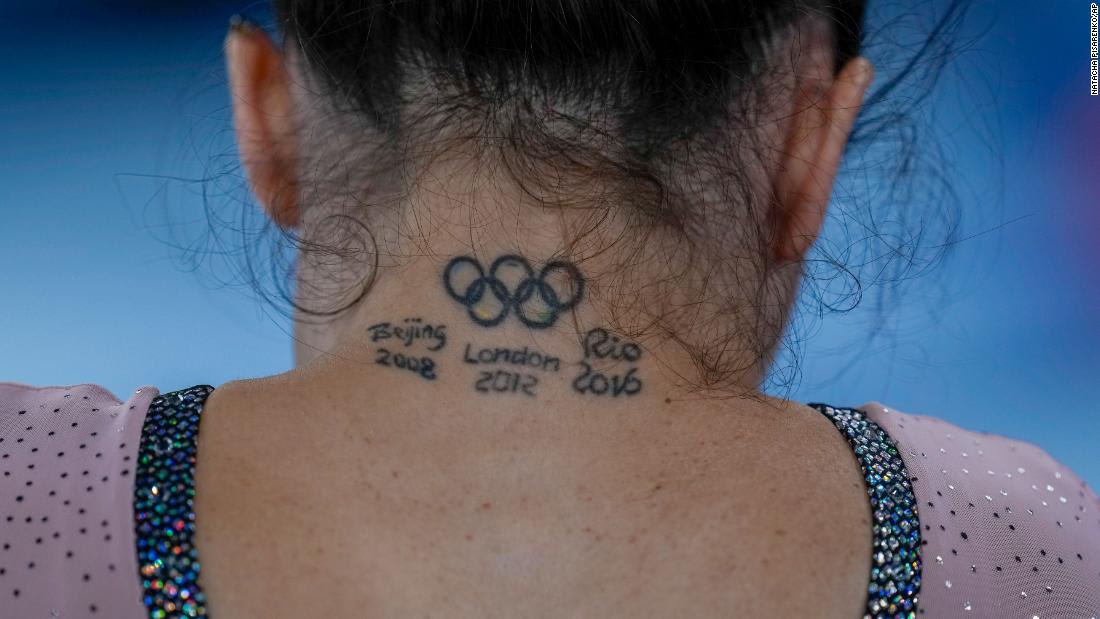 Tokyo Olympics 2020: Live news, medals and results on July 28